Kitchen Remodeling in the north Suburbs of Chicago
Kitchen Remodeling Experts Serving Glenview, Northbrook, Des Plaines, Niles, Park Ridge, Morton Grove, Northfield, Wilmette, and surrounding Areas.
The kitchen is the heart of the home. Woodstone Flooring is ready to make your kitchen into the living space you've always wanted. Kitchen remodeling is a practical and beautiful way to upgrade your home and add to its value.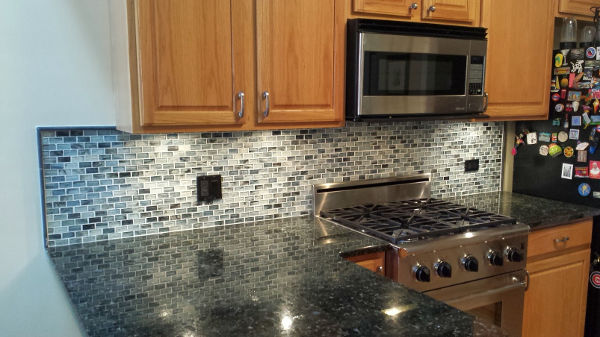 Kitchen Updates
Woodstone Flooring specialize in tile floor installation, cabinets, and countertops, change your plumbing, and create a new backsplash. We can help you bring a new level of beauty and organization to one of the most important rooms in your home.
Your Unique Style
Your vision can become your reality; we work with you and your budget to take kitchen renovation from simple floors and backsplashes to cabinets, counters, and all-new fixtures. You choose your look, we make it happen. From contemporary to traditional, Woodstone Flooring can transform your culinary working space into the central and most beautiful part of your home.
Homeowners all over the north Suburbs of Chicago can have their dream kitchen with the artisans at Woodstone Flooring. Contact us at (847) 553-5867, today to schedule a consult for your kitchen remodeling project, bathroom remodeling, or questions about our tiling services.